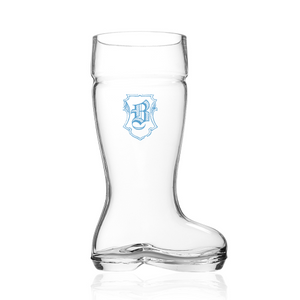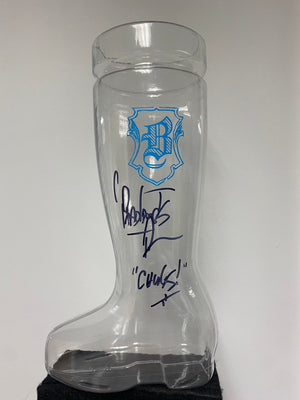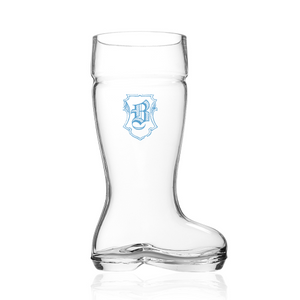 Official Badlands Chugs Boot - Glass, Plastic or Autographed
The Official BadlandsChugs Das Boot - Pick a boot made of Plastic (1 Liter) , Glass (38 Oz) or limited edition AUTOGRAPHED BY HAND Glass (38 Oz) boot or AUTOGRAPHED BY HAND Plastic (1 Liter) boot.
Glass Boot delivery time can be up to 4 to 5 weeks. Boots are subject to long delivery times if stock is depleted. Do not wet the signature or wash the boot in a dishwasher.